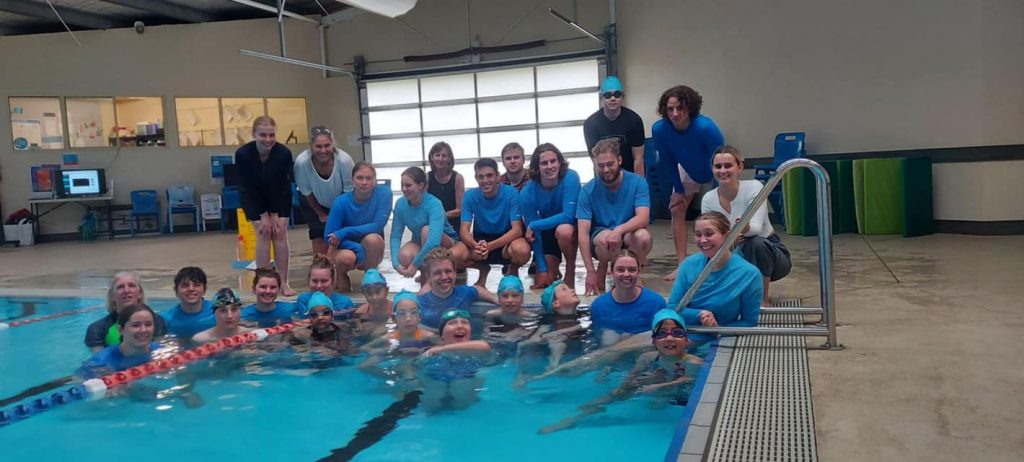 Our Lessons
Our program is based on Royal Life Saving Australia's Swim and Survive program. The program is developed from the National Swimming and Water Safety Framework which provides extensive training for both swimming technique and water safety. From this framework, we have developed a comprehensive program of lesson plans for each level, age and ability.
Our Teachers
We are very proud to be home to many of the region's best swimming teachers. Our teachers are expertly trained to teach swimmers of all ages. Our teachers are certified to a high industry standard, with a strong connection to the Australian Swimming Coaches and Teachers Association (ASCTA). Continued training and development of our teachers means your child is receiving the best and most up-to-date coaching there is!
Our Teaching Philosophy consists of five key elements:
Purpose – our teachers have direction, and direction builds a hunger for knowledge. Not only are your children learning, but our teachers are consistently learning too.
Work Ethic – hard work pays off! Our teachers want to see your child achieving their goals, just as much as you do! Our teachers are committed to making your child the best (and safest) swimmer they can be.
Passion – many of our swim teachers are ex-swimmers or aspiring school teachers, they have a passion for young people, for teaching and of course, a passion for swimming.
Communication – providing honest communication and reflection to swimmers and parents is paramount for your child's progression.
Belief – by combining these four elements, our teachers know they will provide a fun, safe and inclusive environment for your child to learn and succeed.