Geelong Learn to Swim
Formerly known as Fiona Skinner Learn to Swim, Geelong Learn to Swim was founded by the Geelong Swimming Club to provide learn to swim students with a safe pathway to the over 50 aquatic activities in our region.
We believe there are so many opportunities for young people in our region to enjoy aquatic activities and that it is our role to prepare our students for them.
Whether it be for competitive purposes or just for the joy of swimming we prepare each student for what aquatic activity they may choose next.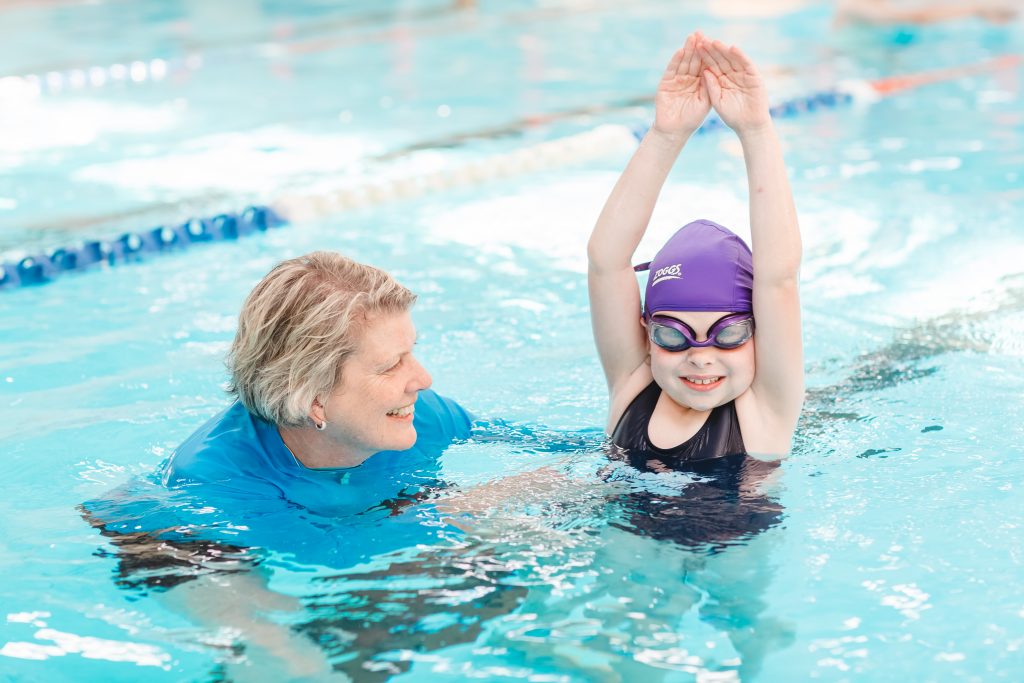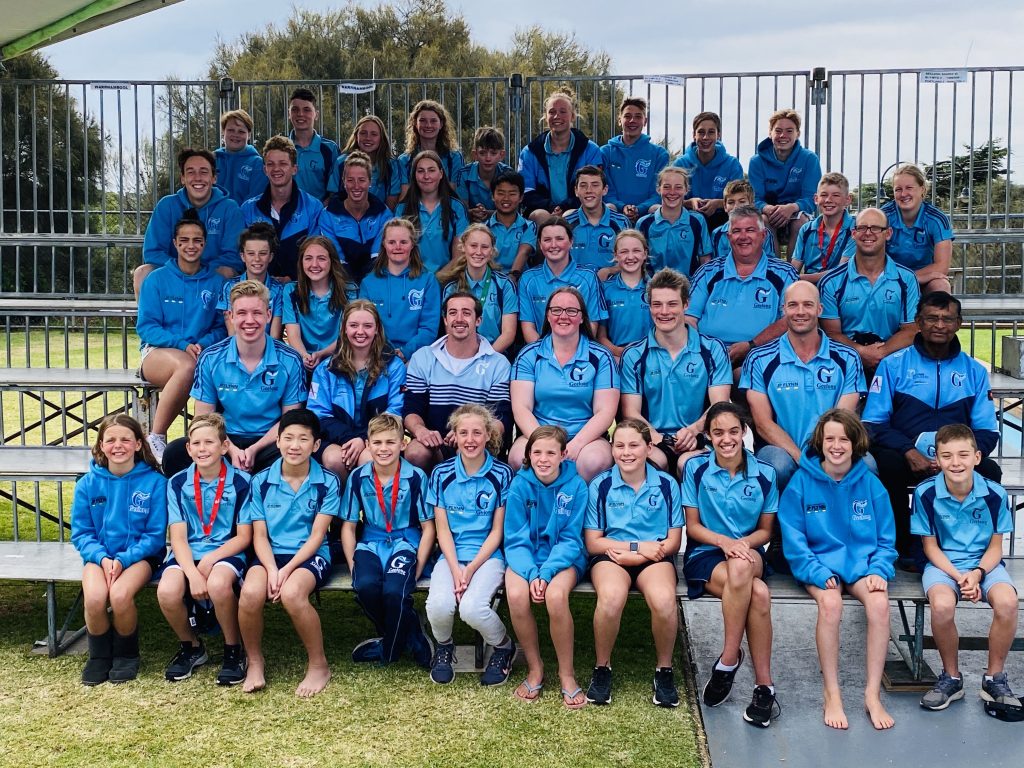 Geelong Swimming Club
The Geelong Swimming Club has a long and proud history since it began in 1882. Our mission is to;
"Promote excellence in competitive swimming performance and enjoyment in participation; ensuring that all swimmers and families involved in our club are welcomed and included."
The Club has a strong reputation for producing some of the greatest competitive swimmers within Country Victoria, with many competing at National and International Competitions.
Our Vision is:
"The Geelong Swimming Club will be widely recognised as the premier swimming club in regional Victoria, known for its performance and participation pathways and its commitment to excellence."